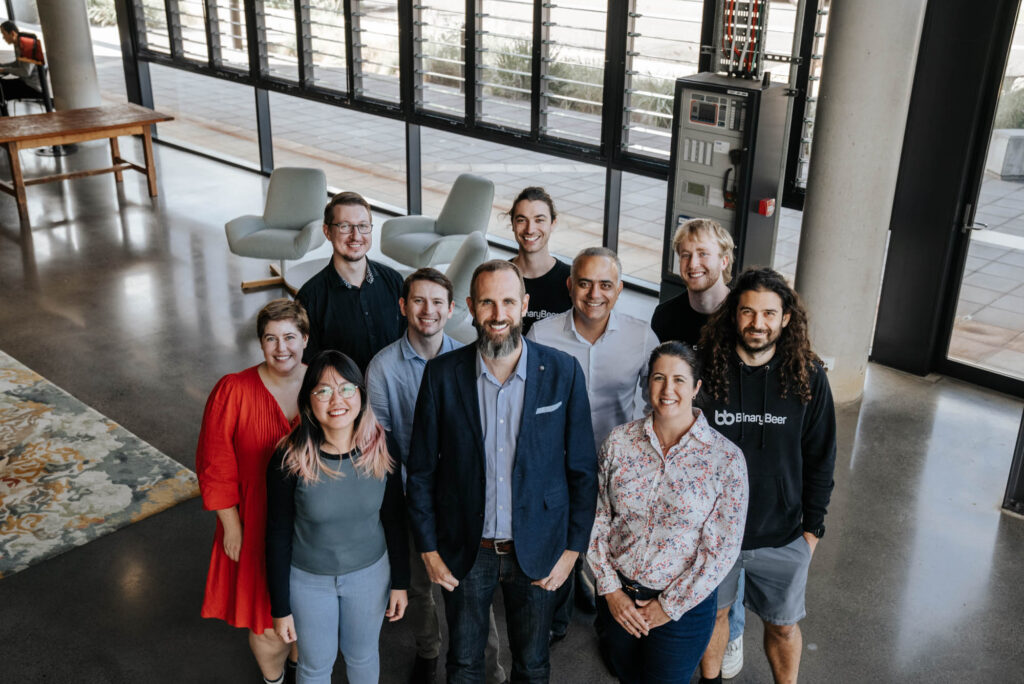 BinaryMed are global leaders in connecting laboratories to their mobile assets and uncovering insights into off-site business practices.
Working with leading global pathology companies, Binary Med has created an industry specific solution to address the unique risk management challenges faced by laboratories in the collection, transport, and reception of patient samples during the pre-pre-analytics phase (PPA). From concept design to user experience, BinaryMed's in-house development team have created a secure, reliable and flexible solution to ensure sample integrity, improve operational efficiency, and maintain compliance throughout the sample transportation process.
With live data insights BinaryMed are leading best practices from sample tracking – 'what happened?', to sample monitoring – 'This is happening NOW.'
We're based in Wollongong, just 80km south of Sydney. 

Office 33 iAccelerate Centre (239) Innovation Campus, Squires Way, North Wollongong NSW 2500
Get Started Today - It's Easy!