Active 5G Monitoring for Sample Transport
Visibility. Traceability. Accountability.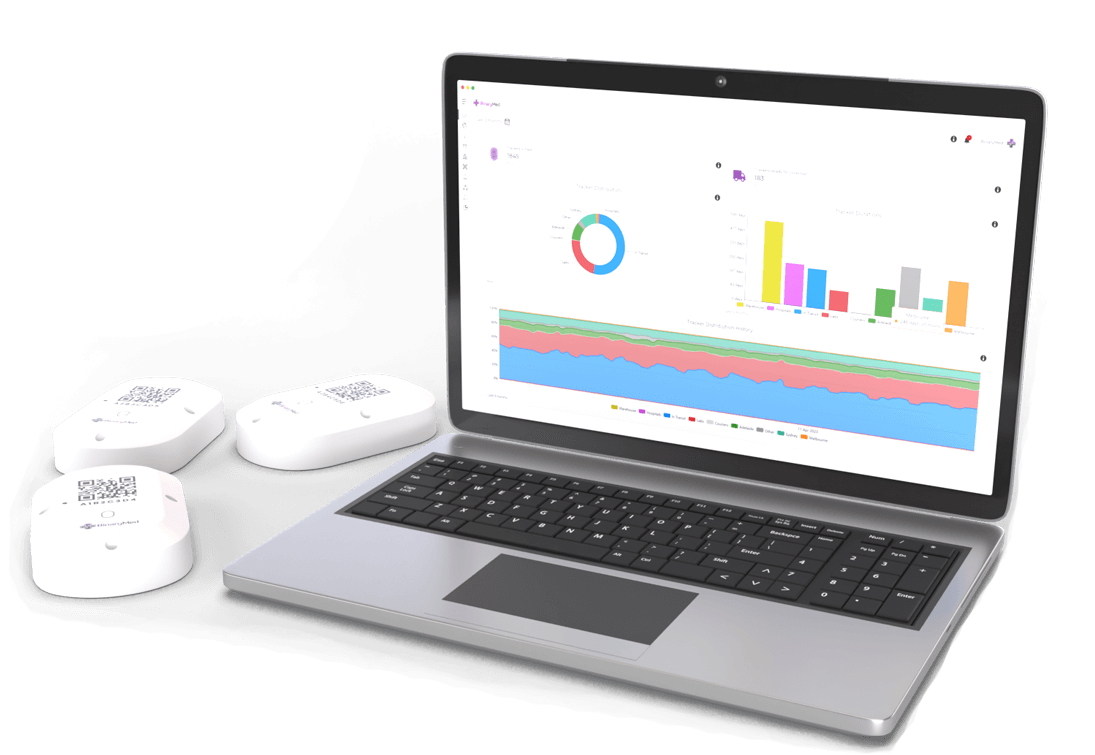 Sample transportation is a critical step in the analytical pathway for timely and reliable sample diagnosis. With limited visibility across private and third party couriers, sample transport usually requires frequent management, troubleshooting and auditing which costs you time and money.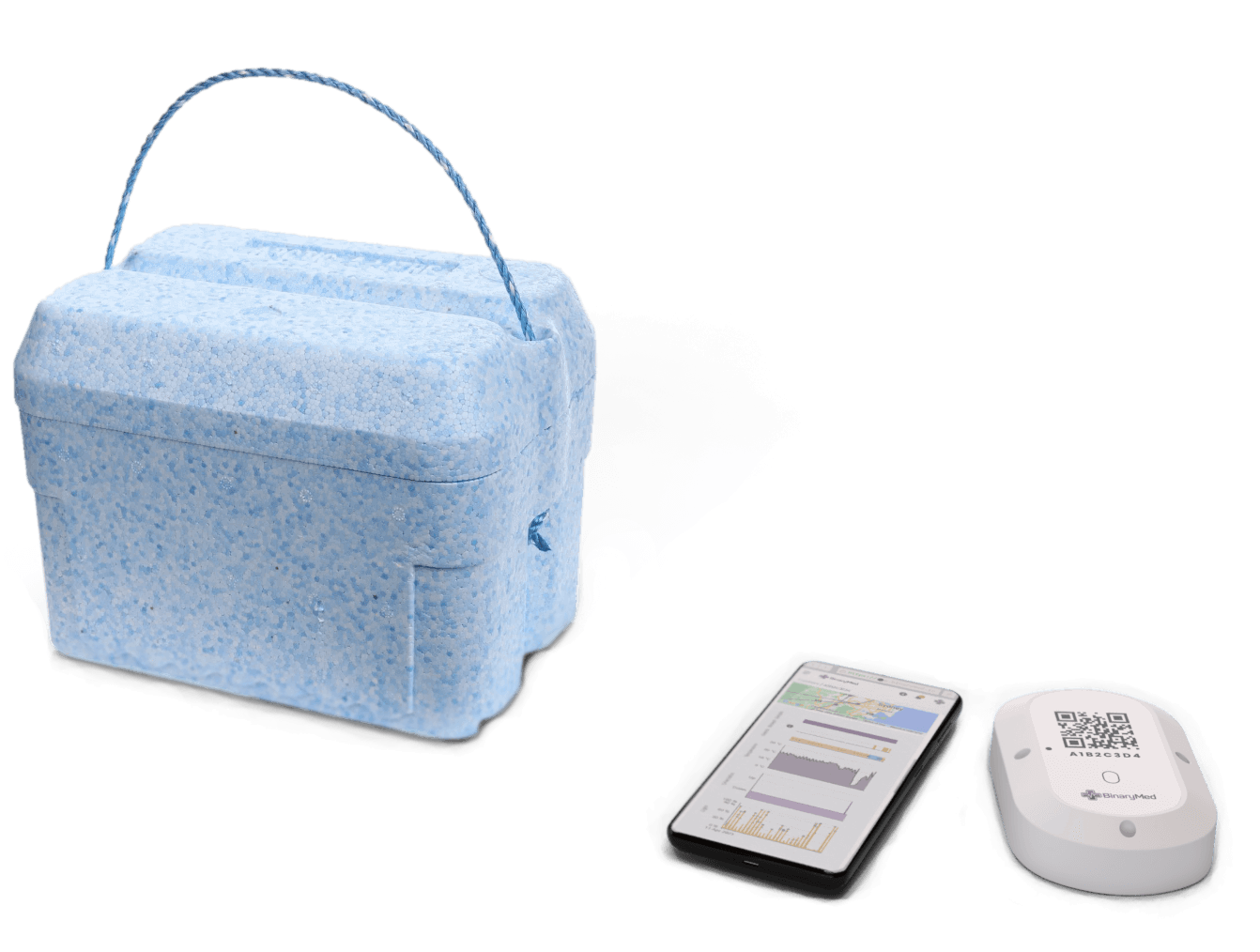 Digitally transform your entire pre-analytical pathway.
BinaryMed offers a connected solution for reliable sample transport and monitoring. We streamline logistics, prevent missing samples and automate evidence gathering for your quality assurance policies.
Want to know how it works?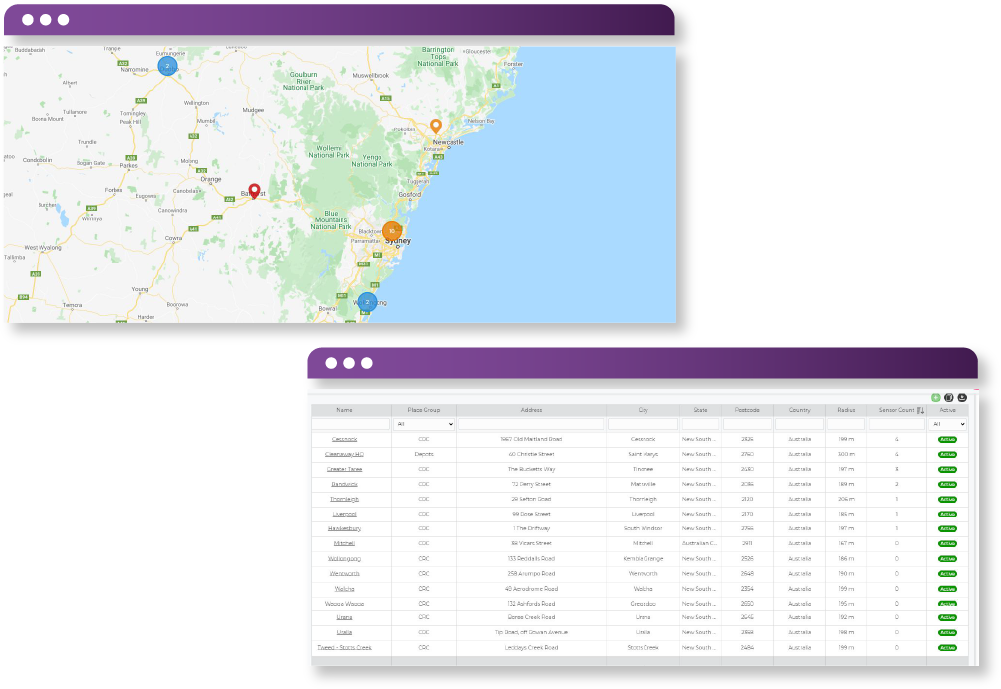 The insights are incredibly comprehensive, there's nowhere to hide... before we were just told "Sorry it's missing".
Our easy-to-install solution delivers valuable, actionable and targeted insights to the relevant stakeholders in your business. We only disturb you when action is required, and you only need to log into our platform to investigate specific events. Eliminating errors and loss will improve overall patient experience and quality of care.
of all mistakes in lab diagnostics occur in the pre-analytical phase. With BinaryMed, you gain insight and control over this critical workflow.
*according to the National Institute of Health
Trusted by these leading companies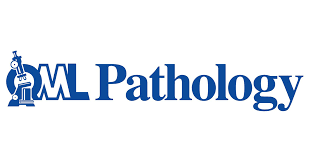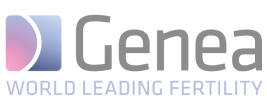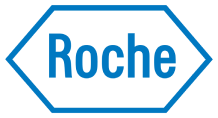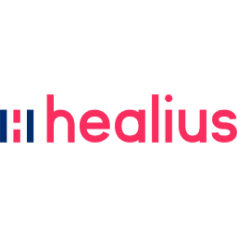 Get Started Today - It's Easy!