Features
Affordable WiFi based geolocation
Reliable NB-IoT data connectivity
Robust, weatherproof enclosure
User replaceable batteries
Simple set-up with QR code scan
Guaranteed message delivery
Flexible attachment options
Real time tamper detection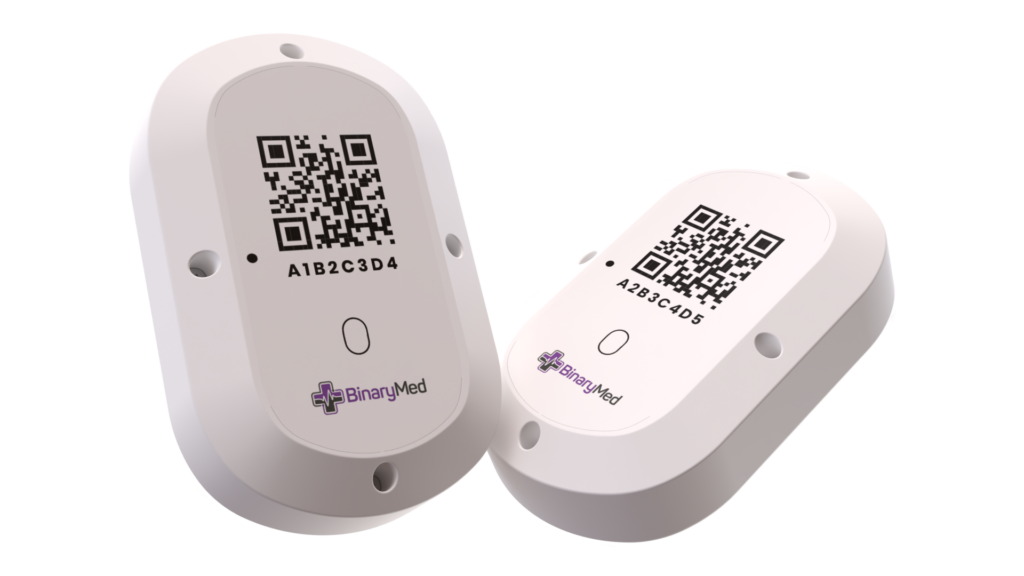 Geolocation
Identity important places for your assets and set alerts for when assets enter/exit the location.
Temperature
Set temperature limits and alerts so you know when these are reached. Also, measure temperature over time to monitor 'freshness'
Movement
Know when your asset is moving and set alerts if it moves at the wrong times!
Light Level
Monitor changes to light levels and set alerts useful to determine when/if packages are opened. Monitoring fridge door opening, etc.